The time has come for our beautiful Arlington 3 Display home to be moved to its new address in Beulah.
We are sad to see it go as it has been such a popular design, however we are looking forward to building the new display home that will take it's place.
---
The Arlington 3 design was completed in Late 2010. Since that time there have been a number of homes built the same style. Some with small variations and others with extensive variations from the standard design. We have 3 'standard' Arlington plans available (see links below) and as with all of our home, these are completly customisable.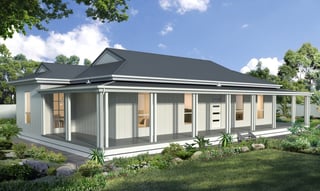 Arlington 1 Custom Plans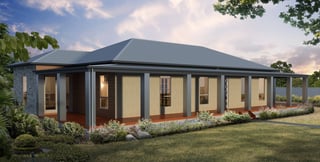 Arlington 2 Custom Plans

Arlington 3 Custom Plans
Arlington 3 Display Home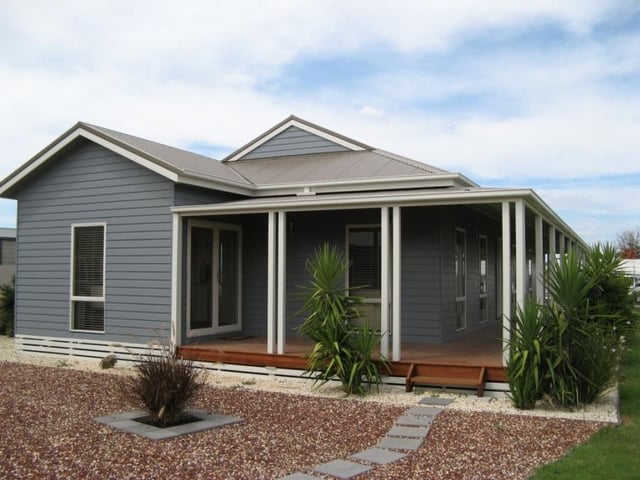 Display Home There One Minute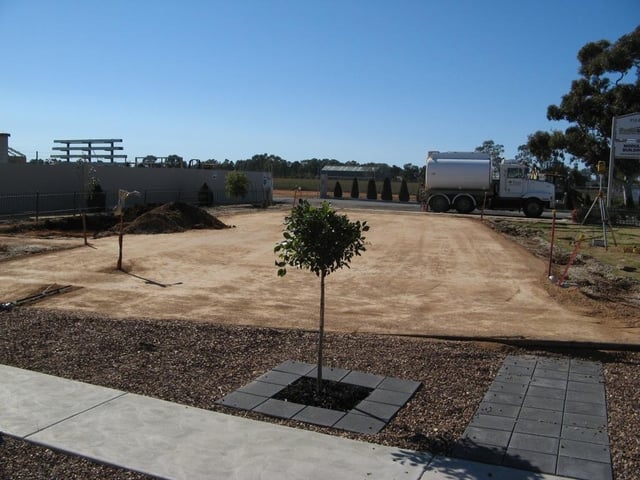 Gone The Next...