The exterior of your home should reflect your personal style as it is often the first thing that people notice. Fortunately, there are a multitude of materials available to choose from when selecting an exterior that expresses your definition of the perfect home. In this post we will review the various cladding options available in order to customise your home in the way you've always dreamed of.
Weatherboard Cladding

This type of cladding is great for those who enjoy the look and feel of real wood, and who want a home with a beautiful country or beachside feel. Weatherboard homes can be painted in virtually any colour you can imagine, providing the ultimate flexibility to personalise the exterior of your home.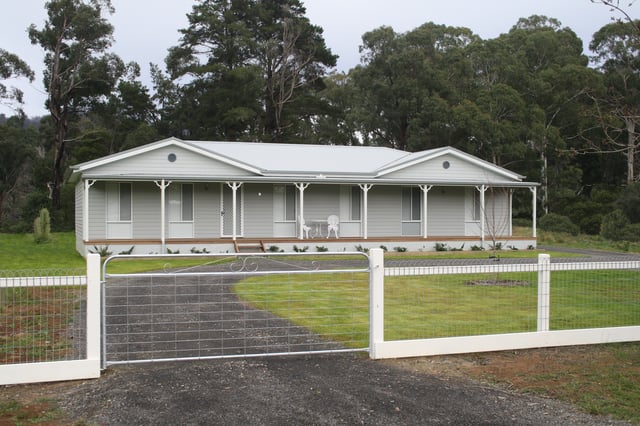 Timber Cladding
For those preferring a more rustic look and feel, timber cladding is an excellent choice. Homeowners who like the idea of adding a unique feature to the exterior of their home can easily do so by incorporating timber cladding.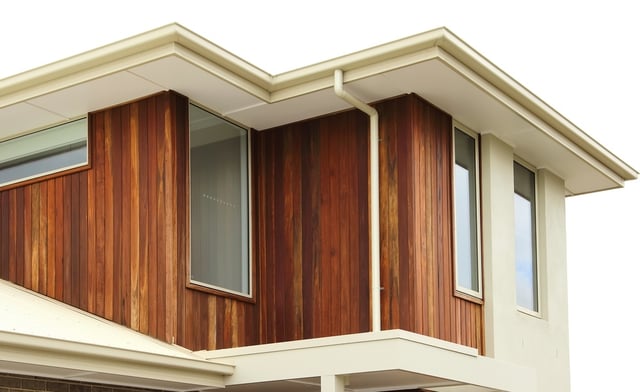 Colourbond Cladding
If you prefer a more modern look for your home's exterior, colourbond steel cladding is a finish that's hard to beat. Not only does this material come in a variety of colours and profiles, it is extremely durable and low maintance.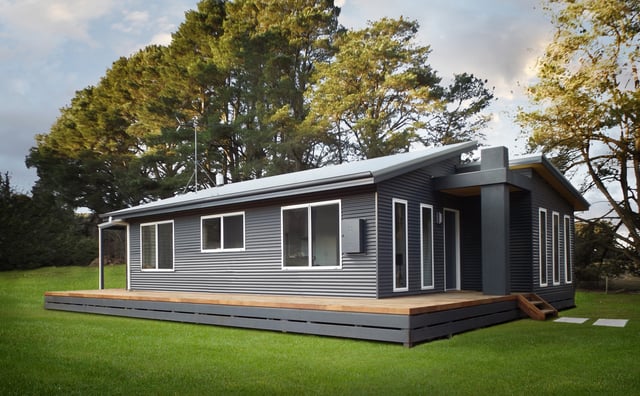 Cement SHEET Cladding
For those looking for a contemporary or industrial look, cement sheet cladding is an ideal choice. This type of cladding requires very little maintenance and if desired, homeowners can paint the cladding to provide an even more striking appearance.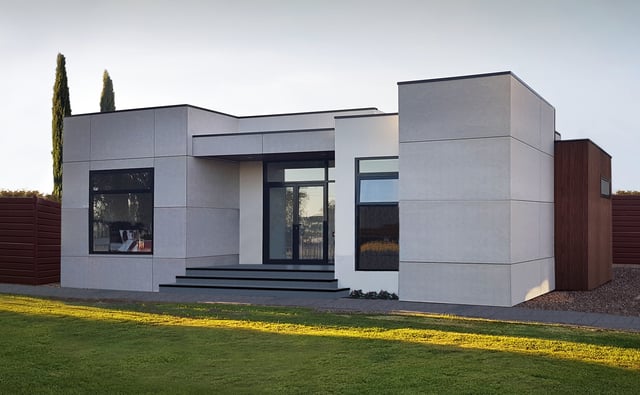 Mix and Match
Many homeowners decide upon a mixture of materials for their home's exterior. Cement and colourbond cladding blend exceptionally well together as do timber and cement sheet - the combinations are endless!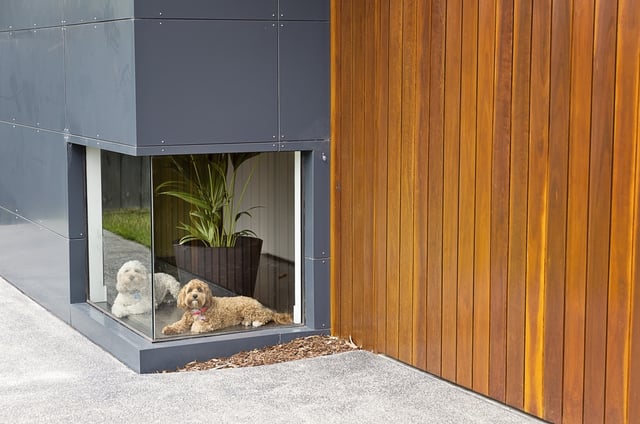 At Swanbuild, we have a team of home design experts who are on hand to help design the home you've always dreamed of. Feel free to book a complimentary, obligation-free consultation to discuss what you're looking for and allow us to answer any questions you might have. Let us help you design the perfect home, perfectly suited for you and your family.