For those looking to retire soon, it's very important to consider how one wants to spend their new-found leisure time. Many retirees look forward to the time when they will be able to pursue lifelong dreams such as playing golf, cultivating an orchard or spending time transferring their skills and knowledge to the younger generations of the family. For those who've recently purchased a plot of land, or are wanting a new start for the next season in life, there are some key points to consider when deciding which type of home will be the perfect accompaniment.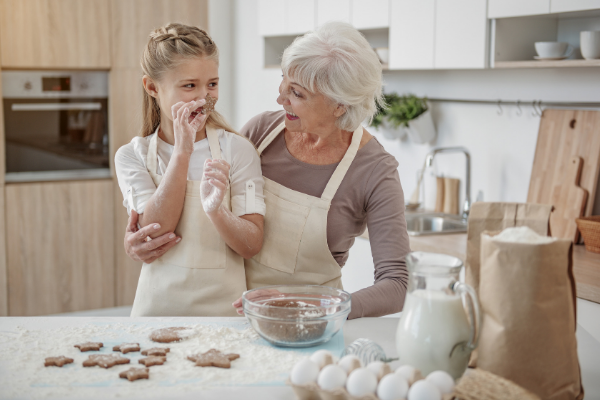 As any farmer or garden enthusiast knows, there are key periods for cultivating, planting, and the overall nurturing of plant life. To miss any of the growing seasons, means one often has to wait an entire year before being able to begin the growing process once again. For the soon-to-be-retired who want to get started on developing their own country estate, there is little time for the disruption of building an on-site home or even a kit home.
Modular homes - save time and effort
Modular homes offer the perfect balance between site-built homes and kit homes. With a modular home, the homeowner can still make the home their own, selecting all of the custom design features they prefer, but someone else handles the entire building process for them. Building a modular home is a faster and less disruptive process too. Modular home are built indoors and off-site, so construction still takes place regardless of weather conditions and you don't need to worry about the mess, noise and disruption associated with construction. Unlike kit homes, which require the homeowner to either finish building the home themselves or take the time to hire and supervise subcontractors, the modular home building process is supervised by experts who ensure workmanship standards are achieved in a timely manner, from the beginning to the end of the home building process.
For those eager to start spending time on what really matters to them, selecting a modular home means they can start cultivating their new gardens and spending time doing the things they love, rather than getting bogged down in a lengthy home building project.
Our homes are designed for the Australian life and conditions. From homesteads designed for large acreage lots to compact living, we have a modular home for everyone. Please contact us to get started planning your new home.