With Spring upon us, it's a great time to start getting outside and making the most of the better weather and longer evenings. With that in mind here are 5 ideas to get you set up for spring…
1 - Freshen up your outdoor living areas
Many of us won't have spent so much time outside in the winter months, which can lead to some areas outside the home getting ignored. Why not bring out those comfy cushions from storage, or even update them with new ones so that your outdoor spaces are ready and waiting for you to enjoy. Another great way to enhance these areas is by using lights around communal areas, so you can take advantage of longer, warmer evenings. If it still gets a bit chilly on some evenings, consider investing in a patio heater, which will allow you to stay comfortable long after the sun has gone down.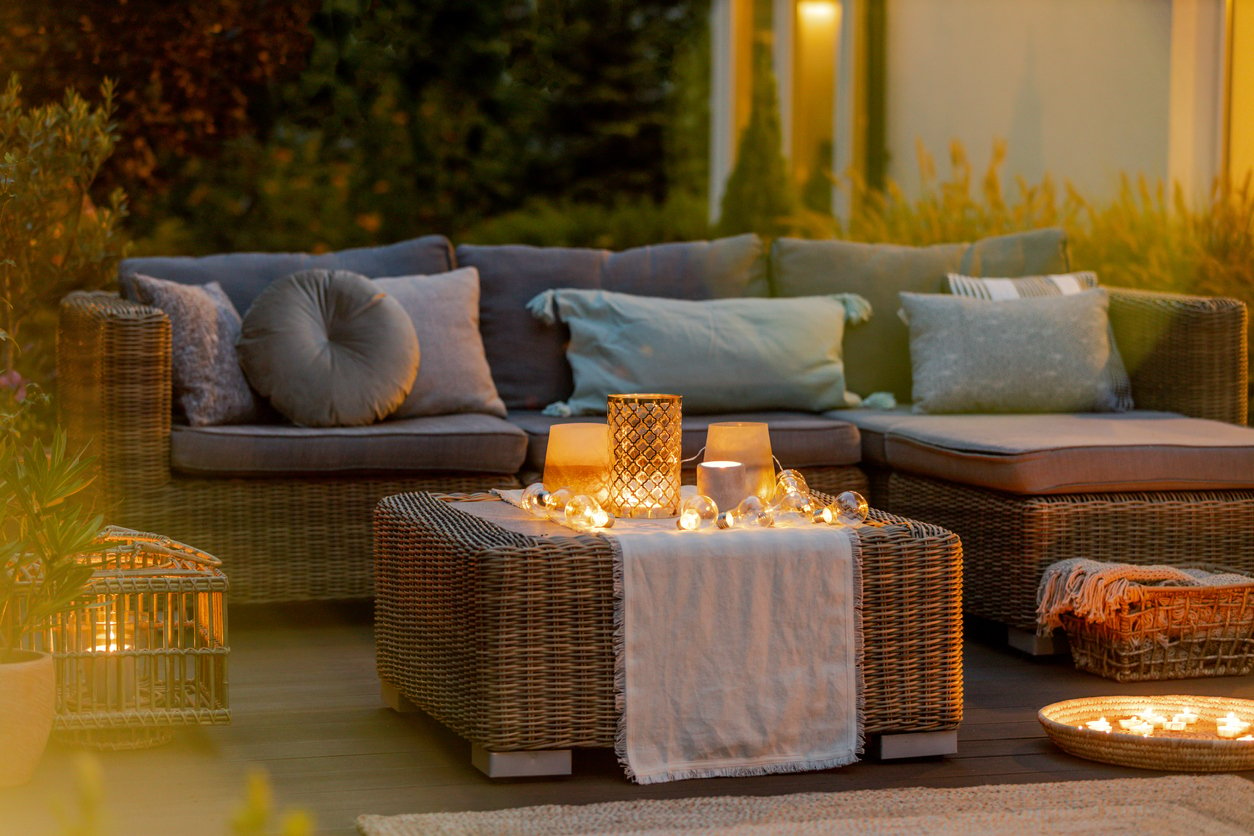 2. Re-oil decks and verandahs
Over winter your decks and verandahs can take a bit of punishment from the weather and mud and dirt. With Spring here it is a great time to spruce them up with a new coat of oil – not only will this make them look great for spring and summer, but also help protect them from the extra use they will be getting as you enjoy being outside
3. Re paint/oil furniture
The better your outdoor area looks, the more time you'll want to spend out there! By simply giving your outdoor furniture a new lick of paint, or by re-oiling them, you can make them look as good as new without having to spend big money – and the new look will make you love sitting and relaxing with friends and family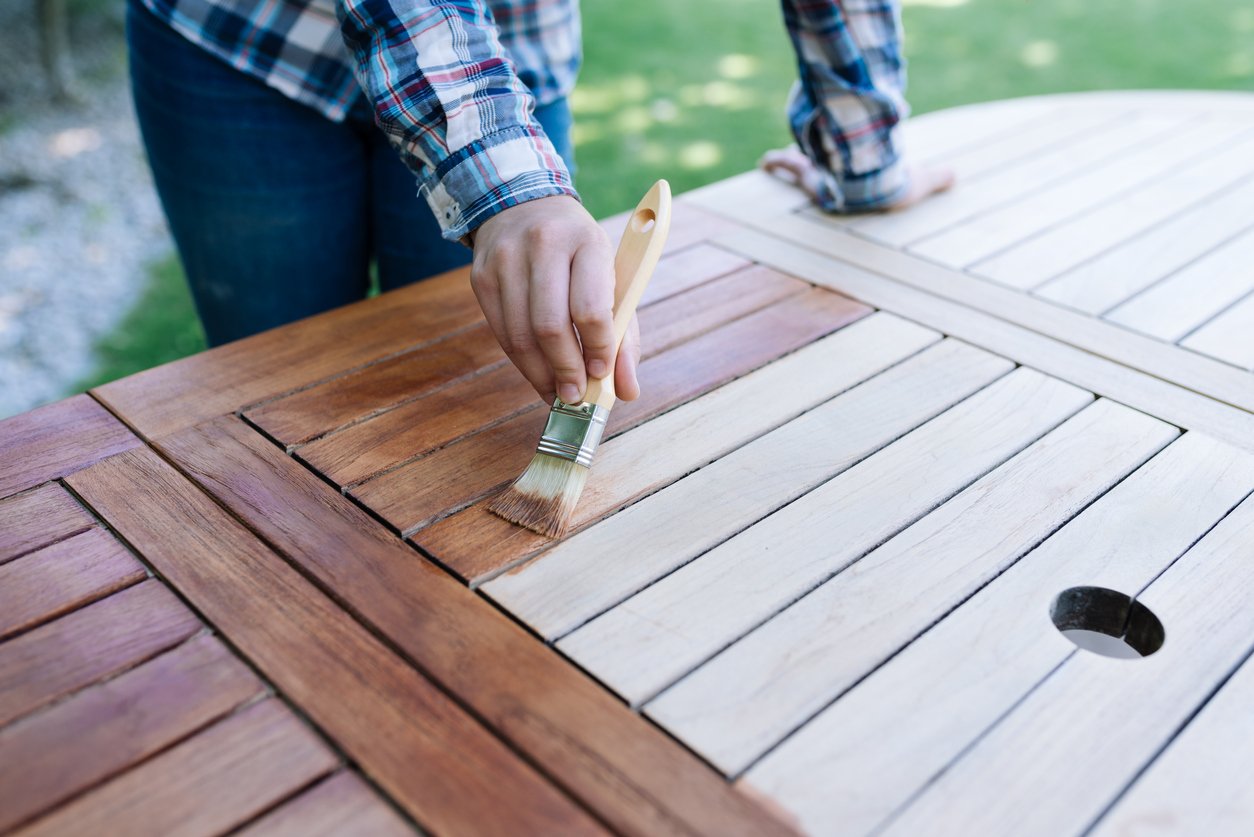 4. Get to gardening!
If your flower beds and vegetable patches are looking a bit bare – Now is the time to get the garden going to enjoy a Summer of fresh food and/or lovely blooms. If you're looking to try your hand at starting seeds, something as simple as a plastic tub is all you need to create your own mini greenhouse! If you haven't got a dedicated place to grow, you could always make a growing station out of some old shelves or drawers that can sit on your verandah so you can grow anything from flowers to herbs for all your outdoor meals!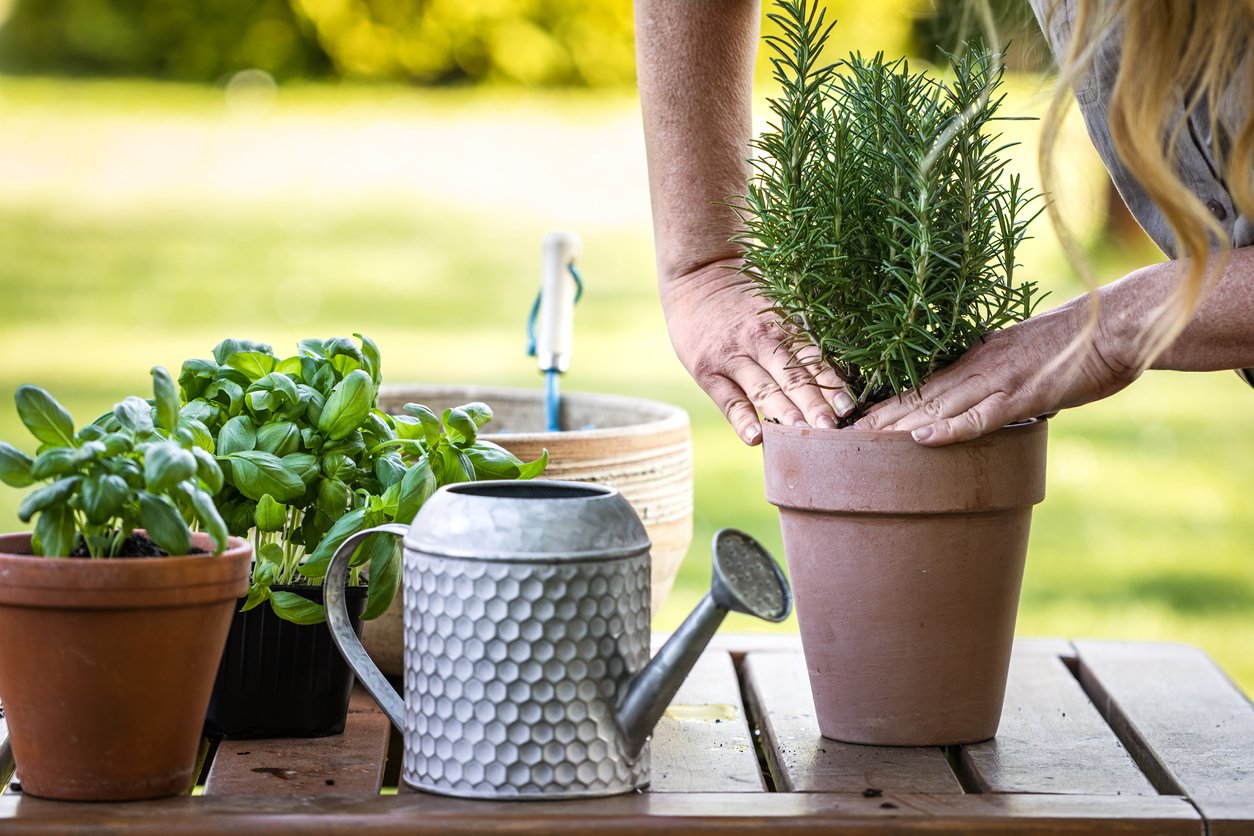 5. Set up outdoor stove or fire pit
There's nothing better than sitting around a fire with friends and family, and with many stand-alone fire pits available, it's a great time to get one and make the most of the heat and light provided in these spring evenings. How about taking the whole cooking experience outside with an outdoor stove or BBQ? Not only are they great for cooking with, but create a focal point for everyone to gather around and enjoy all that spring has to offer.