The Victorian Manufacturing Hall of Fame Awards provide an opportunity to celebrate Victoria's manufacturing excellence and recognise the leadership and innovation of Victorian companies. This year's event focussed on highlighting the exceptional capability of Victorian companies in making high quality products, adopting leading edge manufacturing processes and building the capability of their workforce. As manufacturers of high quality modular homes and commercial buildings, we were honoured to receive an invitation to attend the night and be named as Finalists in the High Growth - Construction Technology category.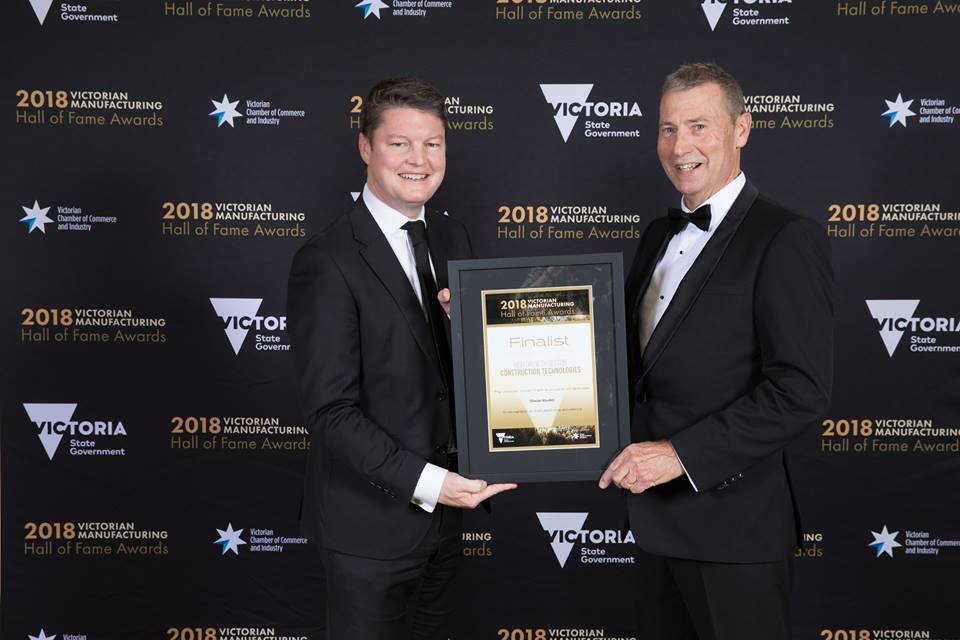 The Awards Night was delivered by the State Government of Victoria in partnership with the Victorian Chamber of Commerce and Industry. Victorian Chamber of Commerce and Industry Chief Executive Mark Stone described the awards as a "spectacular display of Victoria's elite manufacturing businesses".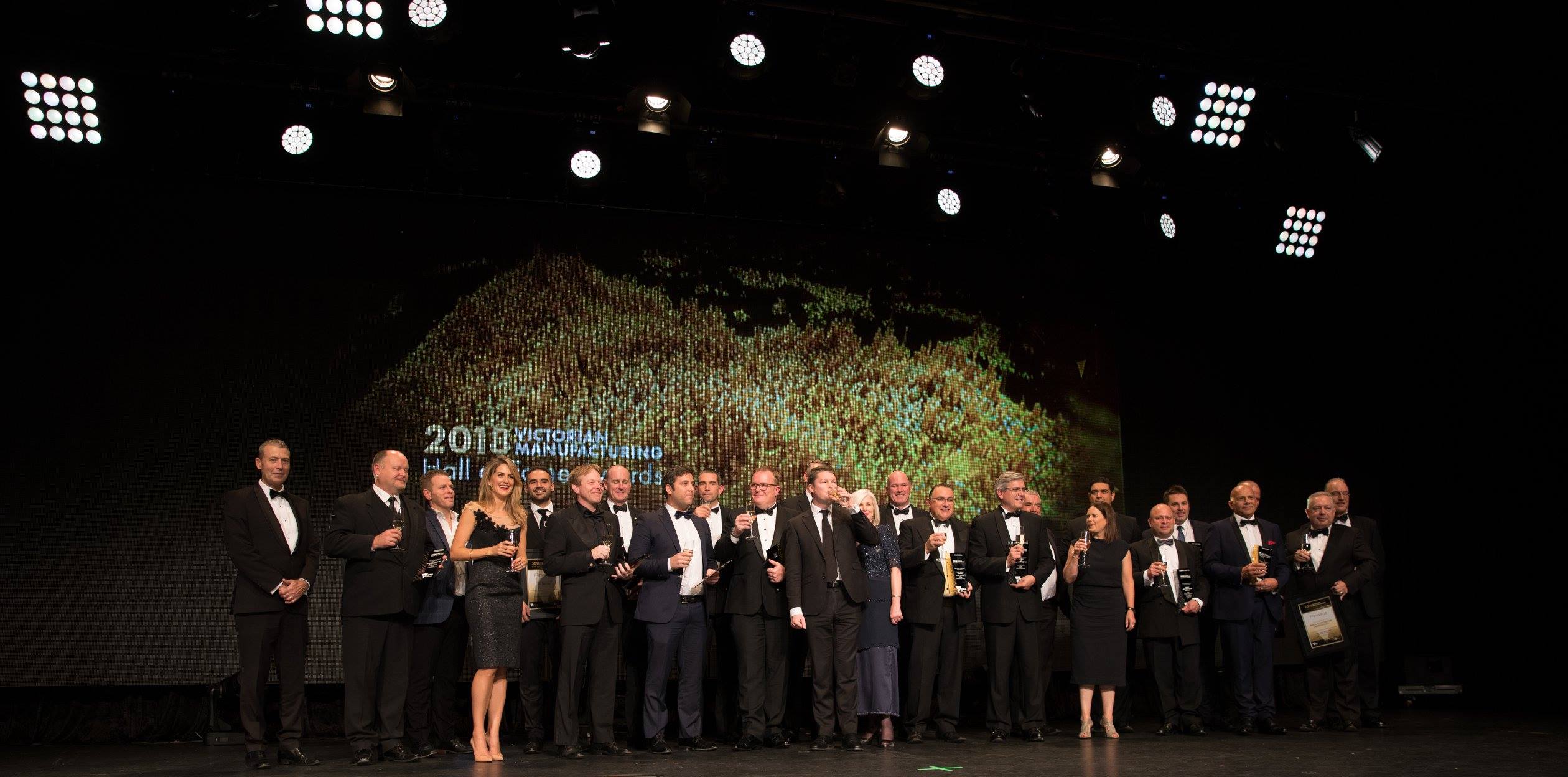 From the team at Swanbuild, we would like to congratulate all Winners and Finalists across the various categories. The night was an excellent showcase of businesses who excel in innovation, productivity and significantly contribute to strengthening Victoria's economy. Well done to all!