At Swanbuild, we pride ourselves on our quality – the quality of everything from our customer service right through to the finished homes we produce. This is why we've gone the extra mile to ensure that Swanbuild and Pretect are both ISO 9001 certified companies as per International Standards.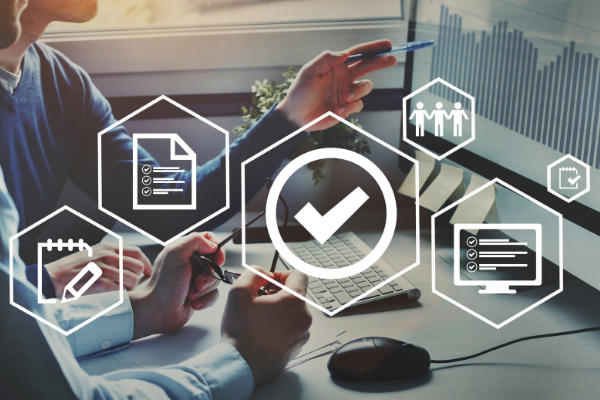 ISO 9001 is an Internationally recognised Quality Management System, that ensures there are rigorous steps in place throughout all processes to make certain quality standards are maintained. For our clients, this is extra reassurance that your build is closely supervised, and that the end result is always going to be top quality!
Regular audits will be conducted to ensure strict compliance to the standards, so that we can maintain this well respected certification.