The orientation of your home is an important factor to consider. If well positioned, the need for additional heating and cooling will drop, your home will be brighter, and you can easily take in the views from surrounding land.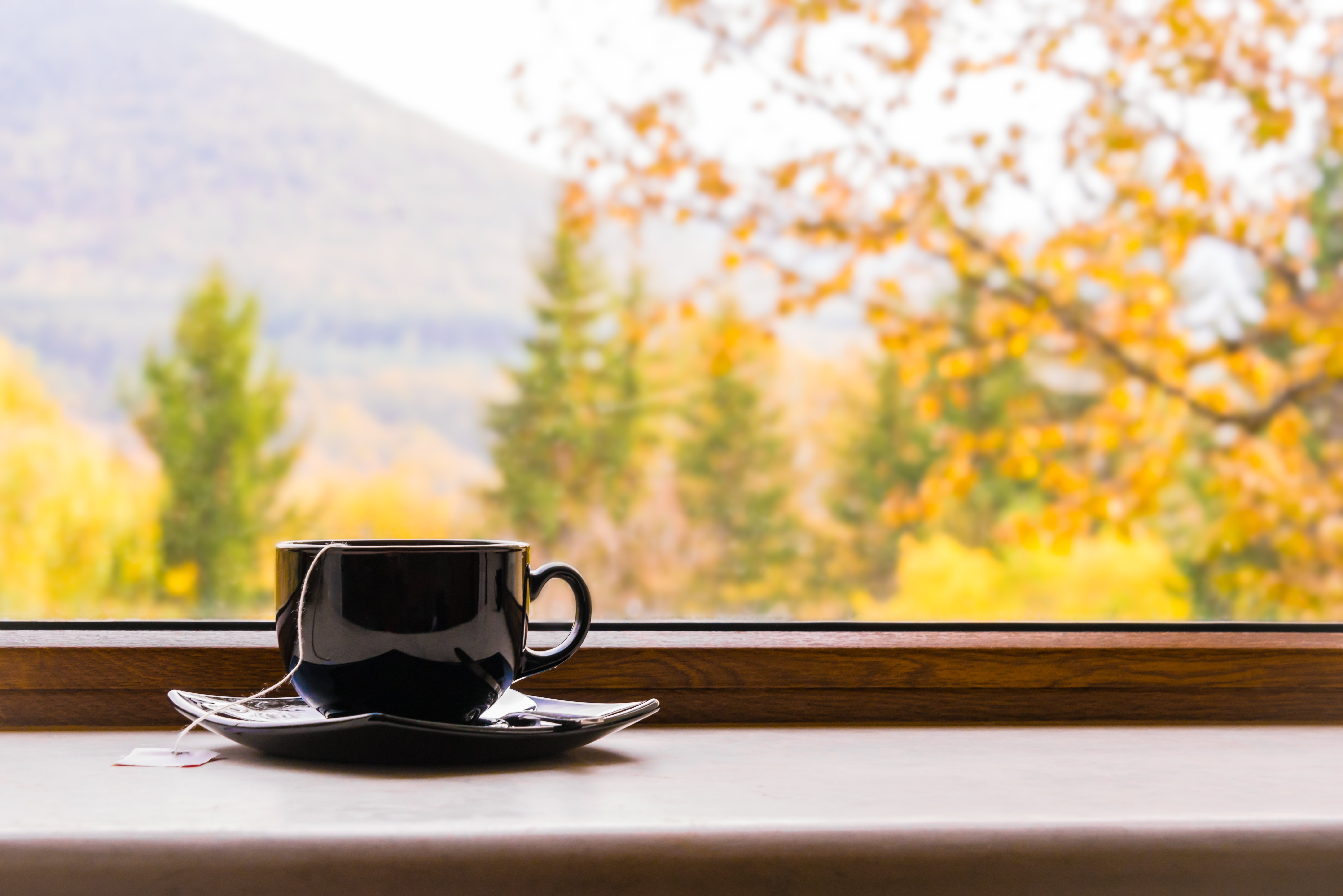 REDUCE HEATING AND COOLING NEEDS
The way your home is positioned can either keep the temperature in your home very stable or make it fluctuate with the seasons. Here are some tips for positioning your home to maximise cool breezes during the summer and solar heating during the winter.
In cooler climates, point the longest wall of your home to the north with living spaces along this side of the house and sleeping spaces along the south. This way you get sun hitting the majority of your home during the winter to keep it warm. Summer sun can be blocked with eaves and window shades.
Allow the sun to come in from the east, but not from the west side. As the sun sets in the west, you do not want the Summer sun streaming through your home at the hottest part of the day. Consider placing a garage or your laundry and bathroom on the west side to prevent the heat from traveling throughout the house.
Cooler breezes come from the South, so make sure there are plenty of windows with shading to create cool air flow during the Summer. You can create a cross breeze in your home by planning your windows accordingly.
BRIGHTEN UP YOUR HOME
Filling your home with natural light during the cool winter months can change the whole mood inside your home. During the winter months, the sun is lower in the sky and comes in from the north. With north facing windows shining light into your living areas, your home will be lighter during the time of year that it is needed most.
MAXIMISE VIEWS OF THE LAND
If you are lucky enough to have a view, you certainly want to take advantage of that. You are even luckier if your view is on the north side of your home since you may already be planning windows on that side of the house to keep your home warm during the winter. If your view is to the west, do not be discouraged. You can either add an outdoor space, such as a veranda, to your home or rotate the position of your home slightly to make the most of your aspect.
We are always here to help, if you have any question on positioning your new home or finding the best floor plan for your land, please contact us today!