Home owners looking to build an architecturally designed house are increasingly opting for modular construction due to the innovative building techniques and inspiring designs.
As modular building becomes the way of the future, early adopters are enjoying the benefits of building their luxury home using modular construction. Right from the initial planning process, virtually anything is possible with prefab! Home designs can incorporate unique architectural features that allow the home to make an impact and stand out for all the right reasons. And these high-end houses don't come with the price tag you might expect. Modular building offers many cost savings compared to traditional on-site builds thanks to production line efficiencies and the elimination of delays due to poor weather and destructive vandals.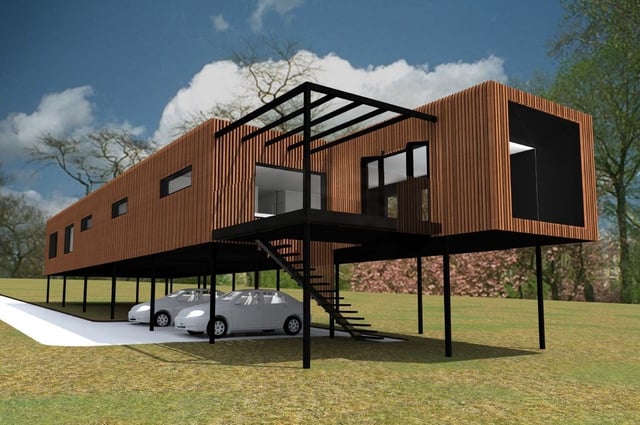 Our Cube 3 Luxury Modular Home Design
Contrary to popular belief, the size of the home does not impact the ability to be built modular, with prefabricated construction catering for homes that require 6, 7 or even 8+ bedrooms. In fact, building a luxury modular home is often most beneficial for larger homes as the timeframe to build is significantly shorter than if the home was built on-site using traditional construction methods. Rather than enduring a long, drawn out process that can take months or sometimes even years for large residences, home owners are able to move in to their home in just a number of weeks without compromising on quality.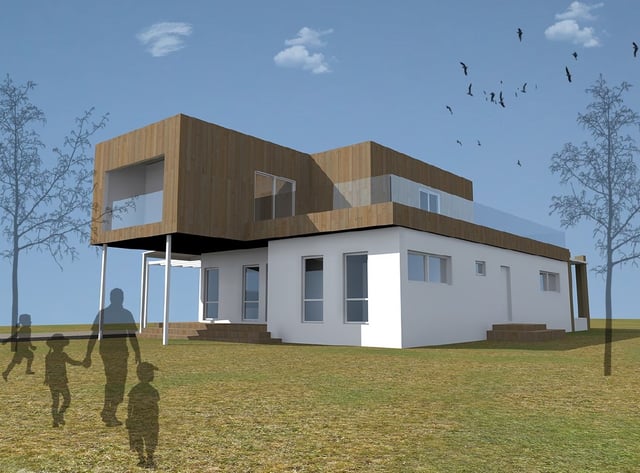 Our Cube 1 Luxury Modular Home Design
At Swanbuild we have a range of luxury modular homes designed to meet the needs of families both large and small. We offer innovative floor plans designed to take advantage of everything a property has to offer while incorporating luxurious features throughout such as high quality fixtures and generous square footage in all bedrooms. To find our more about modular construction, click here. Want to know more about building a luxury modular home? Contact us today!