Building a new home is exciting and one key benefit of building is that you can design a floor plan layout that suits your needs. Here are a few things to consider when choosing a floor plan for your new home.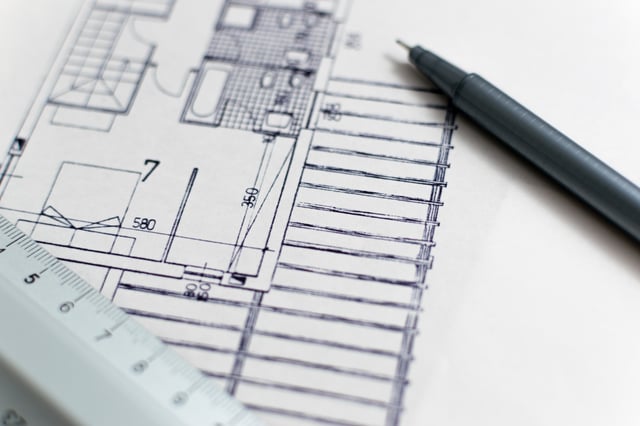 number of rooms
Maybe you are planning to have children soon, or expand your family. A growing family needs plenty of room to accommodate all the current and future family members.
Or you may be retiring soon and want to live in a smaller space. One or two bedrooms may be enough and more manageable for a retiring couple. However, you may want a spare bedroom if family and friends often come to visit.
bathrooms
How many bathrooms you need is often dependent on how many people live in your home and how often you have guests over. It's nice to have your own private bathroom and a guest bathroom. If you have children or pets, you really need a bathroom with a bathtub to give your kids and/or pets baths.
Special interest rooms
If you work from home, like to exercise indoors, or simply enjoy arts and crafts, you may want an extra room for these activities. It's also nice to have the privacy of a room to get work done or enjoy your hobbies.
ENTERTAINING GUESTS
Entertaining friends and family can be a lot of fun. These are where great memories come from. Although, not having enough space can be a hindrance to entertaining. A more open floor plan where people can easily move from room to room may be more suitable if you like to entertain.
COOKING
If you have a large family, or enjoy cooking or entertaining, a walk-in pantry or butlers pantry are great kitchen features to have. They provide ample storage space and can hide mess while entertaining.
outdoor living
Being outside and enjoying the fresh air can be very rewarding. For someone that loves being outside make sure the floor plan has a comfortable place to spend time outdoors. This could be a large wrap around verandah or a small deck to drink your morning coffee.
mud room with laundry
Some active families with children and pets may benefit from having a mudroom with the laundry room to avoid bringing dirt into the home.
storage space
Having sufficient storage space in a home is vital to keeping things organised and uncluttered. You can add storage space in your floor plan with a coat closet, large walk-in robes, storage units, linen cupboards etc.
At Swanbuild, all our plans can be customised to suit your needs. Contact us to discuss your floor plan options.