When deciding whether to build your new home via traditional on-site construction or the increasingly popular prefabricated method, it's important to consider the differences between the two in order to determine the best option to meet your requirements. To help with your evaluation, we've summarised the key differences and similarities between each below.
Similar: Ability to Customise
Both of these methods of construction allow you to completely customise the design of your home to fit with your lifestyle. Even if you have an existing design, some modular builders such as Swanbuild can provide you with a quote to construct the home using the modular method, just as you would receive from a traditional builder.
With a modular builder, you also have the option to choose or even modify an existing floor plan from a range of over 70 designs, eliminating the need for expensive architectural or draftsman services. From altering the floor plan to customising the fixtures and finishes, the possibilities of customising your home are endless.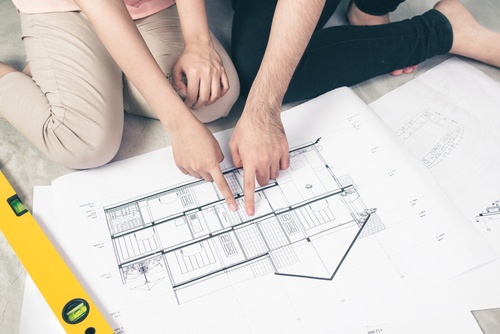 Different: Timeframe
One major difference between these two methods is the time required to complete the home. Because modular homes are largely built in an undercover factory, there are no delays due to bad weather at the site meaning they can be completed much more quickly. In addition, construction can be completed simultaneously to the site being prepared, further reducing the time frame.
Similar: Quality of Construction
Before we discuss this point any further, it's worth noting that the quality of construction varies greatly between builders. For the sake of this comparison, we'll compare best-practice modular builders with best-practise traditional builders. Contrary to popular belief, modular homes are built to the same quality as on-site built homes, meeting and sometimes exceeding relevant standards. At Swanbuild, we guarantee the quality of our workmanship by providing our Quality Guarantee, whereby every home that is completed is inspected and approved by an independent Architect to provide assurance that all workmanship is completed to the highest standard.
Different: Cost
Thanks to production line efficiencies, modular homes can often be built at a much lower cost than their on-site counterparts. Less tradesman and less waste all contribute to the savings and the risk of delays, wet weather and vandal damage are all but eliminated.
Opting for a modular builder such as Swanbuild also provides the opportunity to secure a fixed price contract so there a no variables or unwanted surprises. The package price that you agree to often also includes all fixtures and fittings so you will end up with a home that is completely ready to move in to!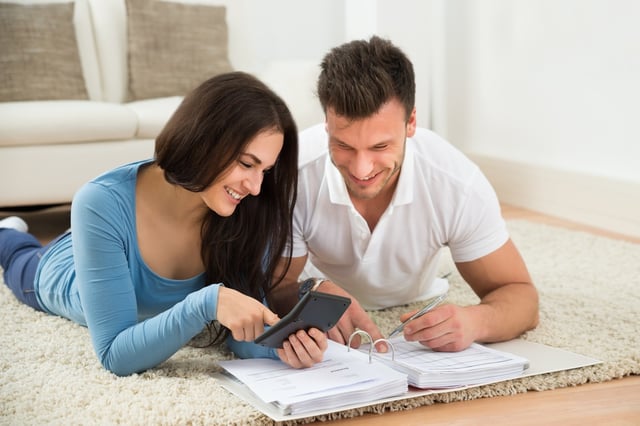 As we can see, these two methods of construction have a lot in common, however the few key differences can have a significant impact. Before making a decision, it's best to evaluate all your options to ensure you are 100% happy with the end result. If you would like to talk to one of our specialists for an obligation free consultation, please don't hesitate to contact us today! Alternatively, read more about modular construction here.