Studies suggest that trading urban for regional living benefits your health in a variety of ways. Make the move to your countryside dream home more quickly by investing in a Swanbuild modular home.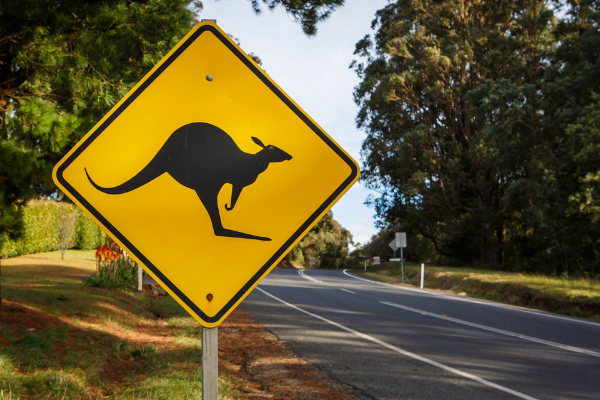 Sydney University published a study in the Journal on Ageing in recent times and concluded that the country lifestyle is most likely better for your health. Noise from aircraft, rail and vehicles; high density housing; a lack of natural areas; inadequate transport and infrastructure design; were found to be detrimental to the constitution of city residents. Life in regional areas, on the other hand, means: better access to cheaper, fresh local produce; low density and more affordable housing; access to wide open spaces; a stronger sense of community; and a slower pace of life.
Naturally, the cleaner and more spacious environment of the country translates to better physical health. The more affordable lifestyle and laidback, nurturing communities means your mental wellbeing will benefit as well. Enjoy more quality time with your family as opposed to enduring the daily onslaught of rush hour traffic. Imagine arriving home to a house that mirrors this lifestyle. A home that can accommodate a growing family, takes in the views of a significant backyard and natural skyline. A home that you know if you open the windows, you will only be letting in sunlight and fresh air.
Swanbuild's Modular Homes are the perfect choice for your country lifestyle. The homes are factory built and are therefore not delayed by weather. Swanbuild Homes can be custom built to suit your needs and property. They also use ecofriendly materials and the cost is more certain from the outset. Don't wait forever to make the move to a healthier lifestyle. Invest in a Swanbuild Modular Home and get the keys to your dream country house more quickly than ever before.