With the modern look growing in popularity, sleek and stylish homes are popping up in almost every town across the country. Minimalist design is finally finding its comfort zone inside of Australia, with bold lines and smart elements becoming key features in new home designs. Combine demand for this new style with the fact that home owners are increasingly looking for faster, cleaner and more efficient ways to build and we arrive at the explosion of cube modular homes.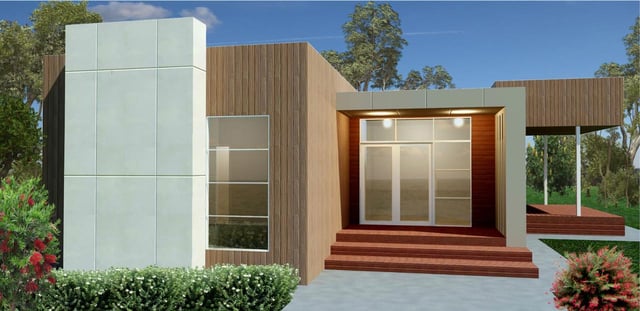 The Cube 4 Home Design
Traditionally Australia has been somewhat hesitant to embrace the idea of prefabricated homes, however in recent years the idea of a more sustainable, simple build has been rapidly gaining popularity across the country. Modular homes are now recognised for their high level of energy efficiency and minimal impact on the environment, which is a trend that is not likely to lose steam any time soon. Minimal site disturbance, less waste from construction, and competitive 'fixed price' costs have made this building method even more favourable.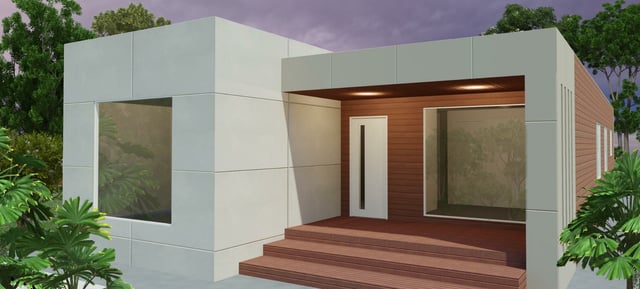 The Prevalent 1 Optional Cube Facade
While the designs of cube homes may appear to be a one-size-fits-all design approach, this couldn't be further from the truth. At Swanbuild, we take pride in our ability to customise every home to suit each customers specific needs, allowing us to create a stunning out-of-the-box homes each and every time.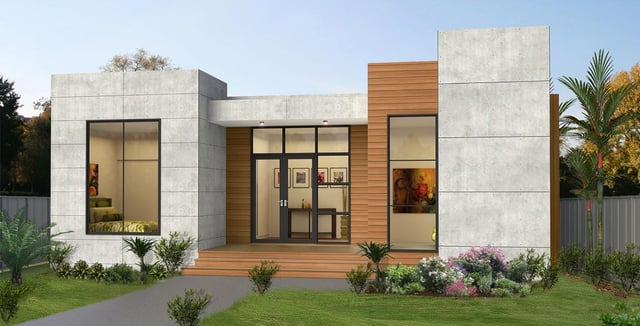 The Cube 5 Home Design (available for viewing at our Swan Hill display location)
If you're looking for a revolutionary, modular home that is built by someone you can trust, view our contemporary cube range here or feel free to contact our friendly team for an obligation free consultation. Alternatively, to learn more about modular homes, click here!