Our homes and where we live has a huge impact on our lives – after all, they're the spaces in which we spend so much of our time. Whether you're dreaming of more space, or want to make a lifestyle change, here are 4 signs you're ready to move to your new home:

1. You've outgrown your current home
Has your family grown, but your number of bedrooms has stayed the same? Perhaps you're getting tired of waiting for the bathroom in the morning? Maybe you've lived in your current home for a while and no longer have the room for everything you want and need. If you find yourself struggling to fit everyone and everything into the space you have, it could be time to look at upsizing so you can spread out and live comfortably under one roof.

2. Change of lifestyle
If you've had enough of the hustle and bustle of the city or want more outdoor space to enjoy – maybe a lifestyle change is for you. Plenty of people dream about moving to the countryside as their lives and priorities change. It could be as simple as wanting a safe, healthy environment for the family or maybe the kids have moved out and you are looking for a smaller home in an idyllic location. Whatever the reason if you find yourself longing for a different lifestyle, it might be time for a change of home.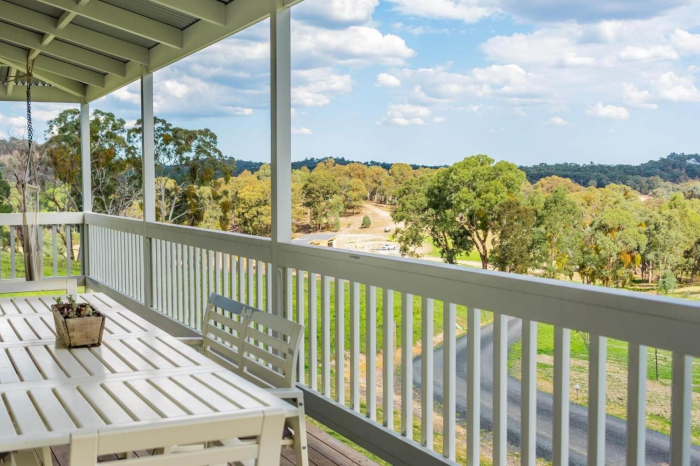 3. Your property doesn't match your needs
It may be that you moved into your first house because it was right at the time, but now your needs have changed. Your kitchen that was fine when you moved may now be too small and awkward for you to enjoy, or perhaps one bedroom was enough at the time, but now you'd love somewhere for guests to stay. Whether it's inside the house or outside – perhaps you want a new place so you can get that vegetable patch you've dreamed of – if your home is no longer working for you, it's time to move to a home that does. At Swanbuild, we can help you get exactly that – we are custom builders who can help you design the perfect home for you.

4. Old or outdated property
You may currently live in an older property, which you're constantly having to repair and fix up. No matter how hard you try to make the best of the outdated design you just can't get looking the way you want. For all the charm of older homes, they can be difficult to live in – due to problems with the layout, keeping your home warm in winter and cool in summer or it could just be looking a bit run down. If you find yourself working around your old home rather than working with it, it could be time to move to a brand-new one.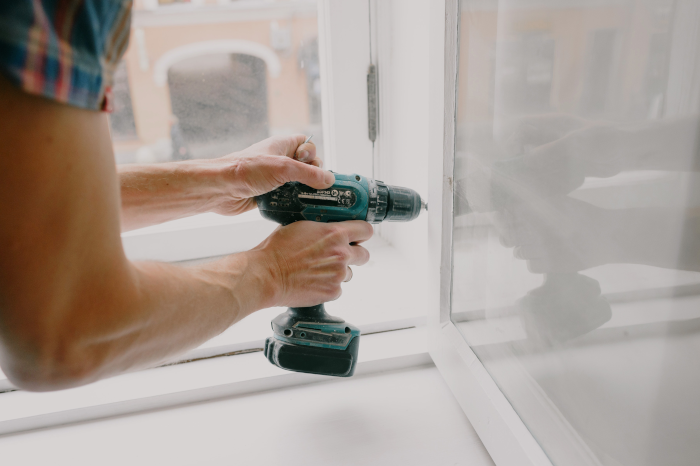 If it's time for you to make the change and find your new home, we can help every step of the way. With our huge range of styles, customisable floor-plans and ability to build in rural areas, your dream home is closer than you think! Why not take a look at our range of homes and find the one you love.