Here at Swanbuild, we don't just help you through the planning and building process, but we also want to make sure you enjoy your house for a lifetime – so once your build is finished, our care doesn't end there! We want to make sure you and your home are safe and secure, and deliver on our promise of a high quality, streamlined and easy construction process – as well as giving you the assurance that you will enjoy your new home for a lifetime. Even after you have got the keys and moved in, we make sure that you can rest easy knowing that we are still here for you…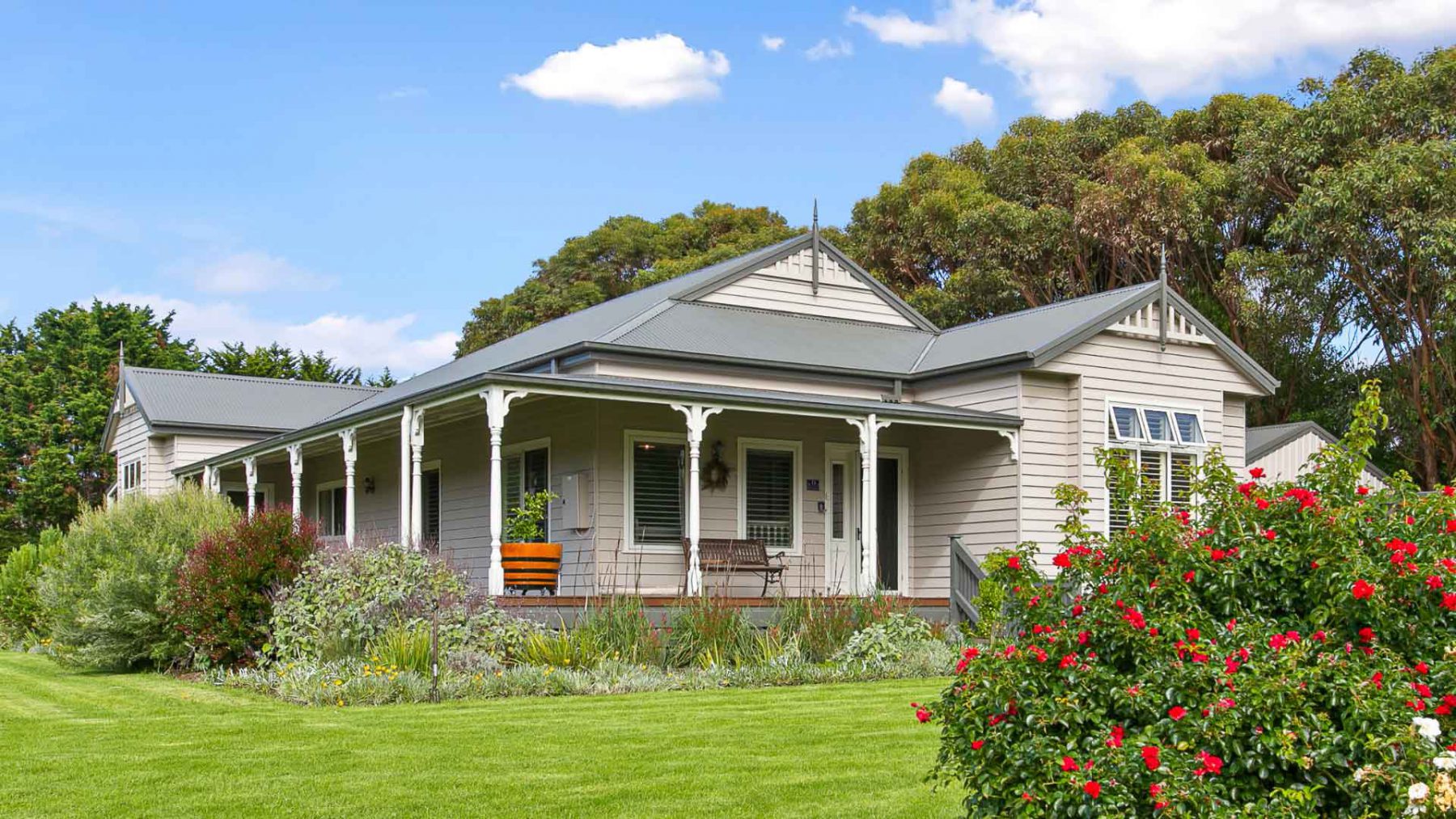 Once your home is delivered to site and all the finishing touches made, our team will perform a final check, to make sure everything is completed to a high standard. After this there will be a full inspection by the council, to make sure everything is as per the plans that have been approved. This is the final step before hand over, and you moving in to your new home.

Once all inspections have been completed, it's time to get your keys! This is a big moment for everyone so we want you to enjoy it – having been involved in the process from start to finish, it is always a wonderful moment when you get to move in. Along with this you will also receive your Certificate of Ownership, making you the proud owner of your dream home.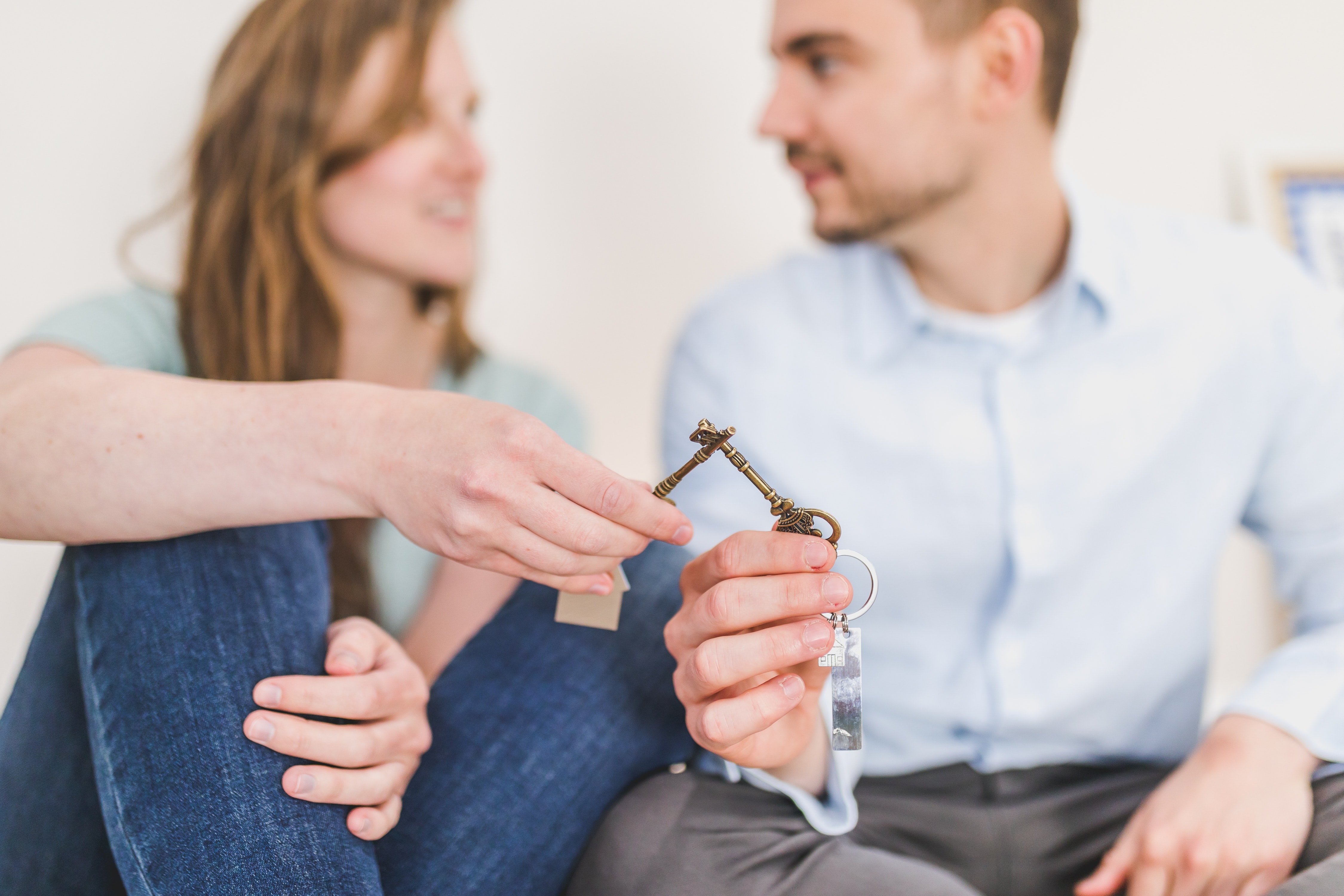 When you move in, you will find a welcome pack from us here at Swanbuild, which contains information about your home, some maintenance tips as well as some treats for you to enjoy as you settle in. After you've explored everything your new home has to offer, you're ready for the fun part. All your fixtures and fittings will already be in place, so that just leaves the designing of your interior and arranging of your furniture to really make each space your own. How you set up your home is completely up to you, and as we will have worked with you throughout the design and planning stages to create a home that suits your lifestyle, you know that your floorplan will be perfect for whatever you have in mind. Why not take a look at our gallery for some inspiration!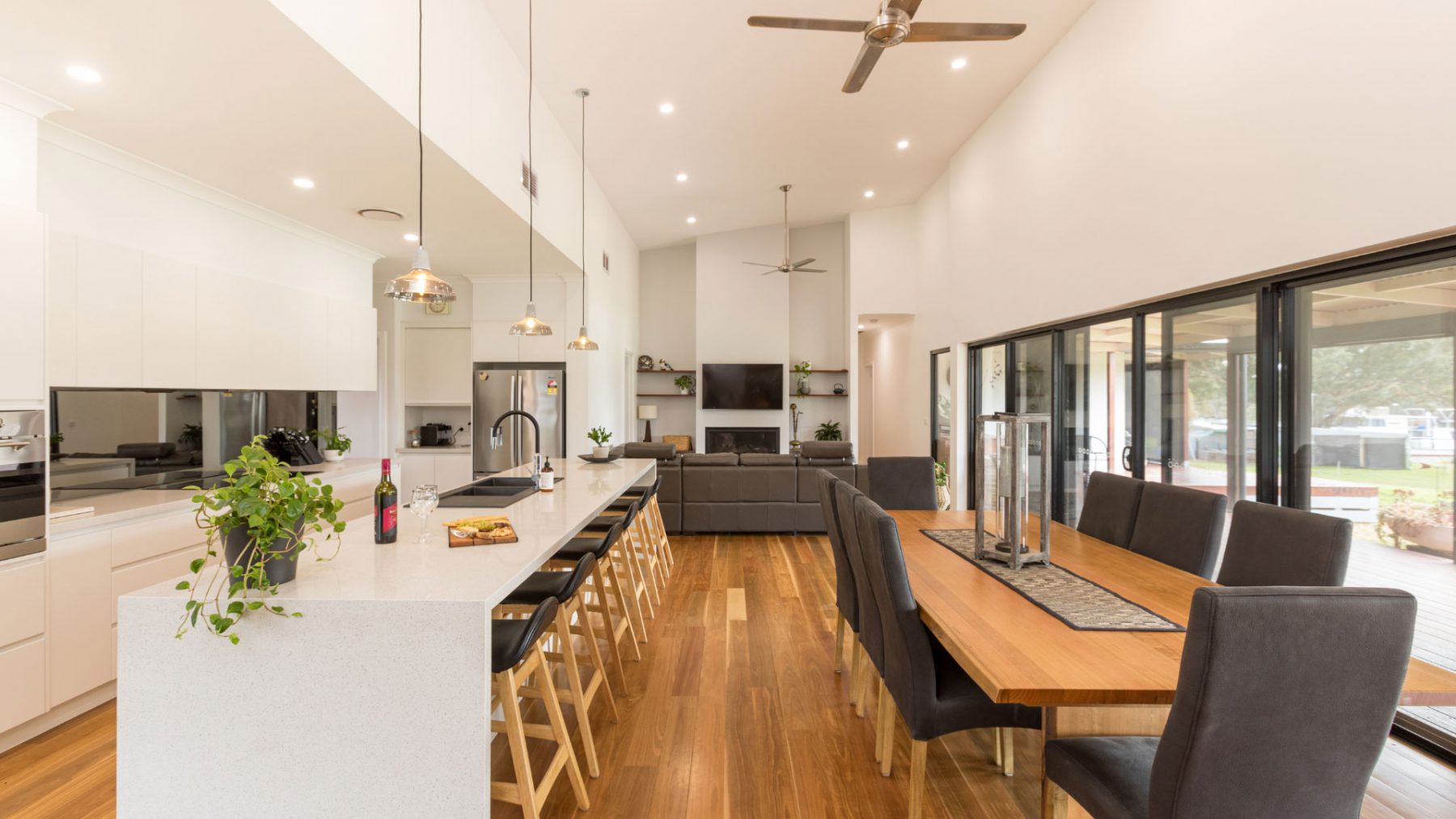 But that's not all, we've still got you covered long after you've settled in. Each of our homes comes with a 10 year warranty, which covers all structural elements – Including the frame and footings so you know that your home will be structurally sound for many years to come, allowing you to rest easy and know that your home is safe and sound. And that's not all, we know that as your home settles little things may need adjusting, so on top of our 10 year structural warranty, we also offer a 12 month maintenance warranty. This gives you complete peace of mind that any minor issues that may occur over the first year due to the bedding in of your new home will be taken care of by us.

We are fully ISO Quality 9001 accredited - this is an Internationally recognised Quality Management System, that ensures there are rigorous steps in place throughout all processes to make certain quality standards are maintained. For our clients, this is extra reassurance that your build is closely supervised, and that the end result is always going to be top quality!

Swanbuild is with you no matter where you are on your dream home journey – whether you are just beginning and want to discuss options and ideas, or you need help with planning and approvals, or you are already waiting for your new home to arrive on site, we'll be keeping you up to date and across everything that is happening. Even after you have moved in, our warranties will make sure you won't have to worry about the quality and safety of your home.

We love hearing about our happy client's experiences, take a look at what some of them have had to say about their journey with Swanbuild