So you've decided on the location and type of home you want and are ready to turn your dream home into a reality. The process of building a new home can seem daunting – especially when you think of all the work that needs to be done to get started. Here at Swanbuild, we're with you every step of the way with our Plans and Approvals Pack (PAAP). The pack is designed to assist you in obtaining all the permits and paperwork you need to bring your home to life. This is where the journey really starts, so let's look at what's included in the PAAP: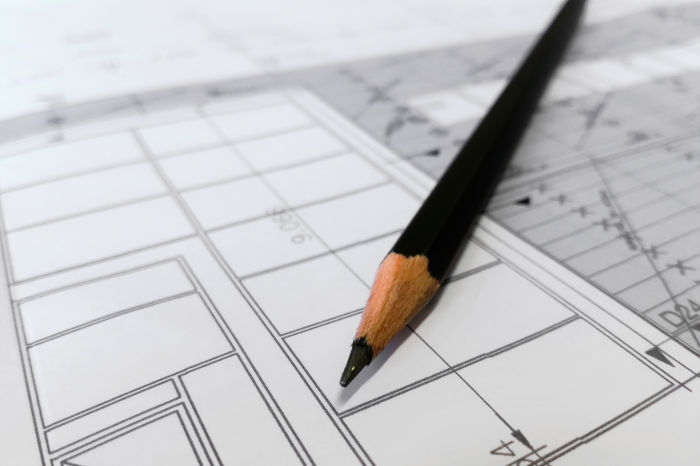 Site Inspection
One of our home consultants will meet you at your site. Here we will help you get the most from your home by suggesting the best positioning for energy efficiency, ground conditions and power and plumbing connections. We will then mark out your home position so you can get a better idea of the levels and how it will sit on the site, as well as see the best access routes for delivery.

BAL (Bushfire Attack Level) Rating
In Victoria, a BAL rating is essential for all homes. A Bushfire Attack Level (BAL) is a way of measuring the severity of a building's potential risk of igniting from Bush fires. Depending on the rating, some tweaks to the design of your home maybe required to meet the required standard – but don't worry, we can help you with this too.

Energy Rating Report & Soil Test Report
The next stage in the process is to make sure your home design meets the required Energy Rating and check the conditions of the soil on your site. Making sure your home is energy efficient is not only good for the environment but can result in lower power bills for you! Our engineers also have a list of standard footing designs for specific soil types – if there needs to be any special adjustments, we prefer to let you know at this stage so there are no surprises further on down the track.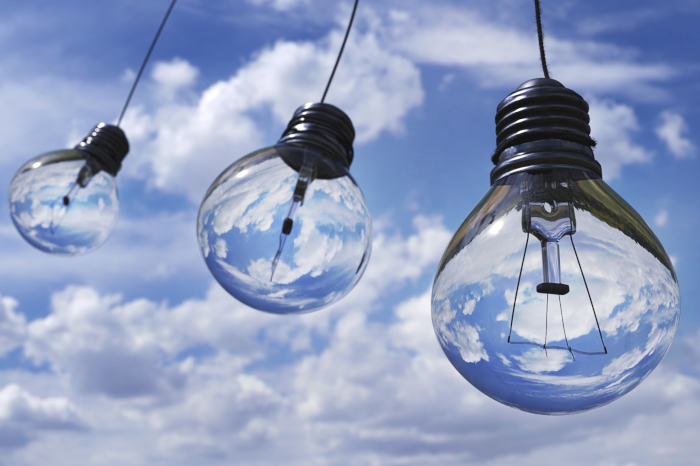 Engineers Assessment
Here's where we look at your overall project, taking into account not just your home design, but all the reports and inspections up to this point. This assessment is to make sure everything is achievable, so there are no unexpected fees over and above those in the design build proposal specifications. If there are any small adjustments that need to be made due to the Energy Rating Report or Soil Test, we'll let you know exactly what they are and why they are needed.

Preparing Plans for the Local Council
Once we know the plan and orientation of your home, as well as looked at the site, we'll produce a full set of drawings. Along with these you'll get a full set of plans and documents detailing elevations, specifications and engineers' details – everything that you need to lodge your plan with the local council

Lodging Plans with the Local Council
Now that all the plans for your building permit are complete, we apply for approval to build your new home! Once lodged, it usually takes around 4 weeks (although times may vary) for approval to be granted. But we don't stop there – we provide a tracking service where we check on the status of your application with the council to make sure it is progressing as fast as possible. Although the council fees for the application are additional, we will make sure to get you a fixed price so that you know exactly how much this stage will cost you. After the application has been reviewed and approved by the Local Council you're ready for the next step of the journey…

What happens next?
Now that you're ready to build, we'll get you 'pencilled in' for our next available completion date. This means you'll have the first option to get your home completed by this date if you are ready to proceed. Your new home is built on a production like basis, so we can schedule everything in advance and make sure we can complete your home by the agreed date. The great thing about this is that as time passes, you move up the list, so when the time comes you won't have to start at the bottom when it comes to the contract stage. Once we've helped you check all the boxes, you're ready for your building contract! Based off all the information gathered in the PAAP and your selection of home and design, we put together a contract that means we can begin work building your home.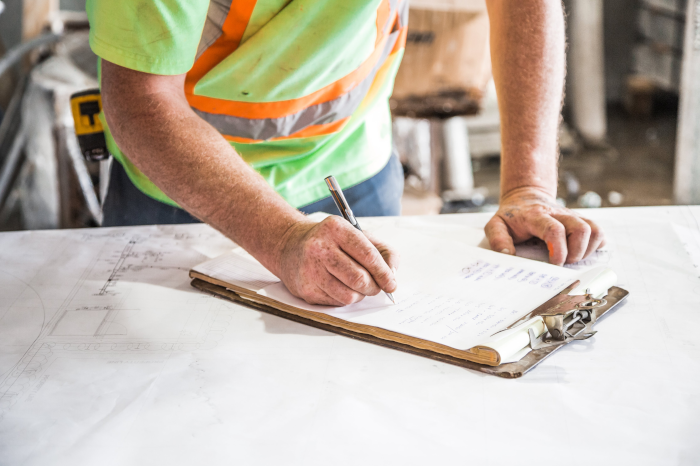 So getting that home you've always wanted doesn't have to be overwhelming, and Swanbuild can help you with it all - from deciding which home is best for you, to our 10 year structural warranty and everything in between. The way we build your home in our factory and deliver to site and assist you with planning and approval, means that you can be in your new home much sooner than you think!
This is just one of the many advantages of our service and Modular building in general, so if you're ready to find your perfect home, why not take a look at our designs – plus you can find out more about our entire process here